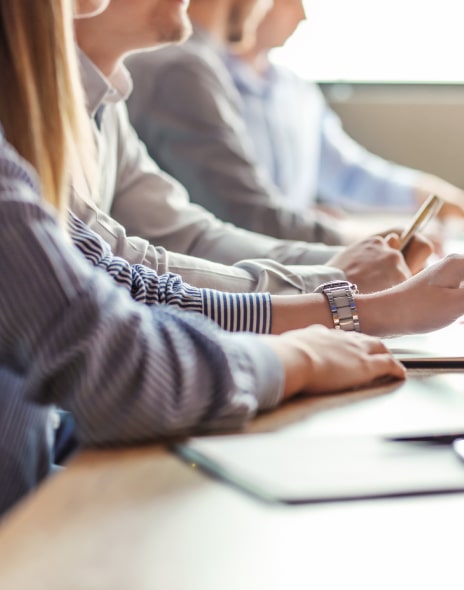 Our experienced team members have diverse backgrounds in finance, hydrology, hydrogeology, stormwater management, water resources, permit compliance, geology, engineering, mathematics, mapping, and sustainability.  With a solid team, opportunities to acquire and develop stormwater infrastructure can be researched and acted upon quickly, providing solutions for our clients and the water quality challenges in our communities.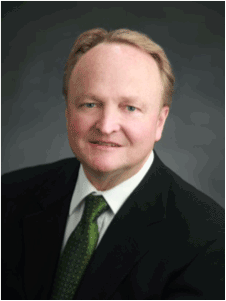 John L. Fiveash – CEO, Co-CIO
Founder and CEO of WSource Group LLC, a national water resources consulting company.
An attorney since 1987.
Co-founder and former President of HKD Properties, Inc., a commercial property company.
Former CPA with Coopers & Lybrand (PwC) serving in both tax and audit groups.
Florida State University graduate with a degree in accounting and a law degree from the University of Florida.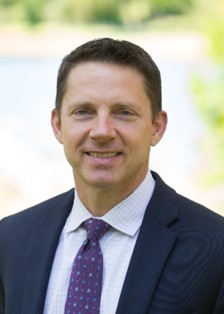 Jeff Littlejohn, P.E. – President, Co-CIO
Former Deputy Secretary of the Florida Department of Environmental Protection.
A licensed Professional Engineer with extensive engineering and management experience in water resources.
Former Principal Professional Engineer with Isiminger and Stubbs Engineering, Inc.
United States Naval Academy graduate with a degree in ocean engineering.
U.S. Navy Special Operations Veteran.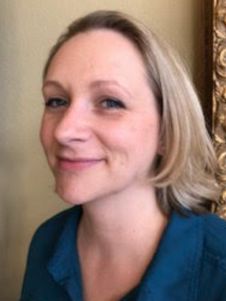 Autumn D. Glasgow – Vice President
NST operations manager.
Montana State University-Billings magna cum laude graduate with a B.S. degree in Actuarial Mathematics.
University of Phoenix graduate with a Master of Business Administration degree (accounting focus).
Active community volunteer, currently serving as the high school Speech and Debate coach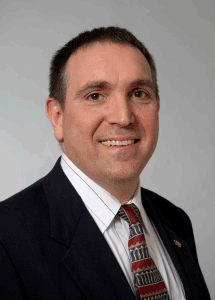 Mark Thomasson, P.E. – Executive Vice President
Chief Stormwater Engineer
Former Director of the Division of Water Resource Management at the Florida Department of Environmental Protection.
Professional Engineer licensed in Florida and Georgia with over 25 years of experience in water resource management, assisting public and private sector clients with stormwater master planning, water quality improvement, environmental restoration, sustainable development and regulatory compliance.
Former Vice President and Director of Stormwater and Site Development Division at Genesis Group (now part of Halff Associates.
Certified LEED AP Professional, Florida Certified Sedimentation and Erosion Control Inspector, Georgia GSWCC Level II Certified Design Professional.
B.S. and M.S. in Civil Engineering from Louisiana State University, Baton Rouge, Louisiana.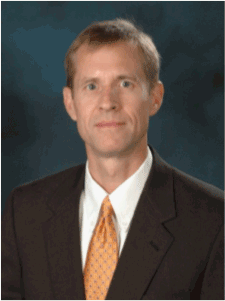 Ed Steinmeyer – Board Member and General Counsel
An attorney since 1990.
Partner at Steinmeyer Fiveash LLP
Former Attorney, Florida Department of Natural Resources.
Former Senior Attorney, Florida Department of Environmental Protection.
University of Florida graduate with a degree in finance and a law degree.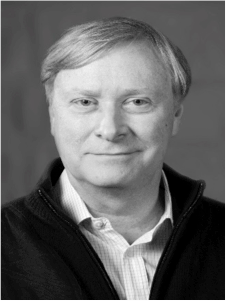 Jerome Edwards – Board Member
Over 25 years of experience as a consultant to private, governmental, industrial and utility clients regarding sustainability, climate change policy development, carbon footprint analysis and reporting, Superfund sites, voluntary industrial site remediations (including Brownfields), and litigation support.
President and co-founder of Cameron-Cole, LLC, a national environmental and sustainability consulting company.
Certified Environmental Risk Manager.
Massachusetts Institute of Technology (M.I.T.) graduate with a degree in earth and planetary sciences.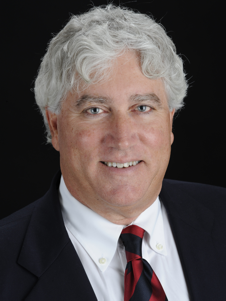 Dr. Mike Dennis, Board Member
President of Breedlove, Dennis and Associates, Inc., a professional environmental and natural resources consulting firm established in 1976. Dr. Dennis has a deep understanding of Florida's environmental regulations and their application to the constructed environment.
Ph.D. from the University of Tennessee.